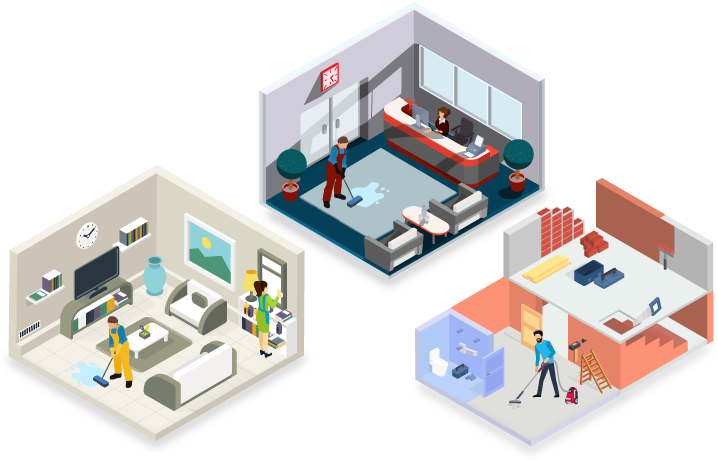 Don't settle for clean enough.
At All City Cleaning, we provide restoration detailed cleaning the highest level of sanitation to everything. Let us show you what "The Day-You-Bought-It Clean" is all about!
If you aren't going to clean it and we don't clean it, who's going to clean it? No job is too big or too small. One call sanitizes it all!

Residential Cleaning
Need one-time or regular cleaning and sanitizing services? Let our safe and dedicated team WOW you with how your home looks when we're done!

Commerical Cleaning
A clean, disinfected space is a productive space! Ensure clients are impressed and staff is proud to see your place of business!
Tenant Moveout Cleaning
Are you a landlord or tenant needing to restore your home like new before your new tenants? We've got your back to make any residence move-in ready!

Military Moveout Cleaning
The South Sound is home to hundreds of military personnel. When they ship out, we're the team they trust!

Window Cleaning
Streak-free shines, impeccable attention to detail and like-new results! Interior and exterior window cleaning including detailed cleaning of the window tracks.
Carpet Shampooing
Got stains, dirt and bacteria in your carpets? Not after our advanced cleaning solutions are applied! Pet stains and enzyme treatments, carpet stretching and odor control.
Residential Cleaning
Homes are more than another building with rooms to clean. It's where your family gathers, eats, loves, and creates lasting memories. We want this place to be neat and healthy for you and your family!  
Cleaning and Disinfecting of areas that can cause disease

Tidying up rooms so you don't have to

Top to bottom cleaning. Floors, windows, ceilings: we do it all! 

Pressure washing available

Cleaning of ALL types of rooms
Commercial Cleaning
Does your office or restaurant need the deep clean needed to keep customers coming back? We're here to create a space that creates repeat business and a solid reputation for you!
Handling the trash so it doesn't accumulate

Restroom Cleaning and Disinfecting

Deep Cleaning of Carpets and Floor Polishing

Vacuuming, Dusting, and more
Tenant Moveout Cleaning
Are your apartments move-in ready?
Do any of the floors, fixtures, or appliances have marks or streaks on them?
Are the walls wiped down so they're fresh and clean for new residents?
We're prepared with all-natural cleaners and the most dedicated effort put forth by ANY cleaning team to make sure both the tenants and landlord are pleased at the end of their relationship.
Let us ensure that no full replacements are necessary. We're positive we can make just about anything just like new!
Read more about this service
Military Moveout Cleaning
All City Cleaning Services is proud to be located in USA! We know the freedoms we enjoy are provided by our military service members. With thousands of military personnel moving in and out of the South Sound every year, there's many places that need cleaning! We know when we receive a call from a military member, a greater purpose is being served.
If you know of a military member getting ready to leave the area, please let us help them! We love working for them and ensuring they're leaving with a clear mind and clean space.
Read more about this service
Window Cleaning Services
Looking out of your windows, you should be able to see the beauty that surrounds your home, not streaks or other imperfections! We deliver a truly streak-free clean so clear you'll wonder if there's even a pane in the frame! We go further than any other company when it comes to cleaning your windows
Streak FREE Interior and exterior window cleaning including:
Carpet Shampooing
Experience has shown us that an expertly trained technician equipped with the proper tools offers the best cleaning available for your carpets.
Our pressurized, steam-powered system mounted to a truck means there aren't many stains and messes we can't handle!
Technicians treat each stain individually to break down stains and eliminate them!
Read more about this service
Our staff is trained to disinfect, clean and renew each surface they come in contact with.
Our mission is to provide a clean that's so well-done that your surfaces, showers, sinks, toilets and appliances look BRAND NEW!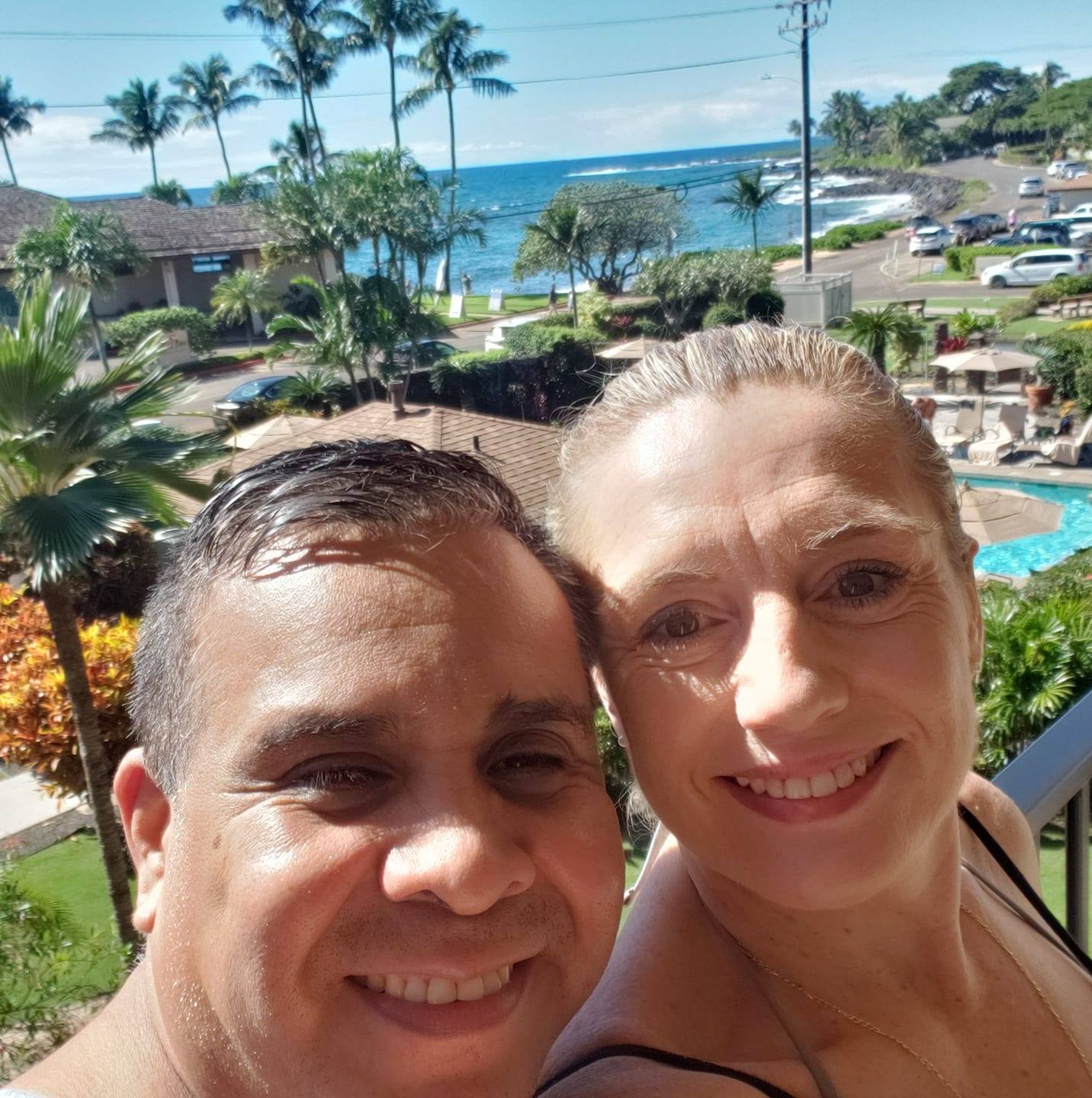 Husband and wife, Daniel Silva and Julia Hill-Silva and their team strive to provide the South Sound region in Washington an exceptional cleaning experience. After looking around, they saw many subpar referral services sending out crews that either couldn't tackle the hard stuff or didn't obsess over attention to detail. With the belief that all spaces look better when those cleaning it truly care, All City Cleaning Services was born. Their local business has thrived, providing hundreds with quality, trusted and immaculate cleaning experiences and providing employment to many!
About Us
When you want the level of service that only the best janitorial team in Olympia can provide, then you want All City Cleaning Services. We deliver full cleaning solutions for local homes, offices, commercial locations, and more..
Backed by an impressive history and offering competitive prices for all the work we do, there's a reason why All City Cleaning Services has risen to the top. Pure and simple, we'll professionally take care of all your cleaning needs at a price that fits within your budget.
Exquisite and affordable janitorial work is possible in Olympia – call All City Cleaning Services at 360-334-7932 to learn more.
Each home or office we clean in Thurston and King Counties, WA gets our extra special attention! 
     Contact us today and put the most           professional team there is to work           for you!
If your current cleaner is missing the mark, try us and experience a truly clean space.
See what The "Day-You-Bought-It Clean" really looks like!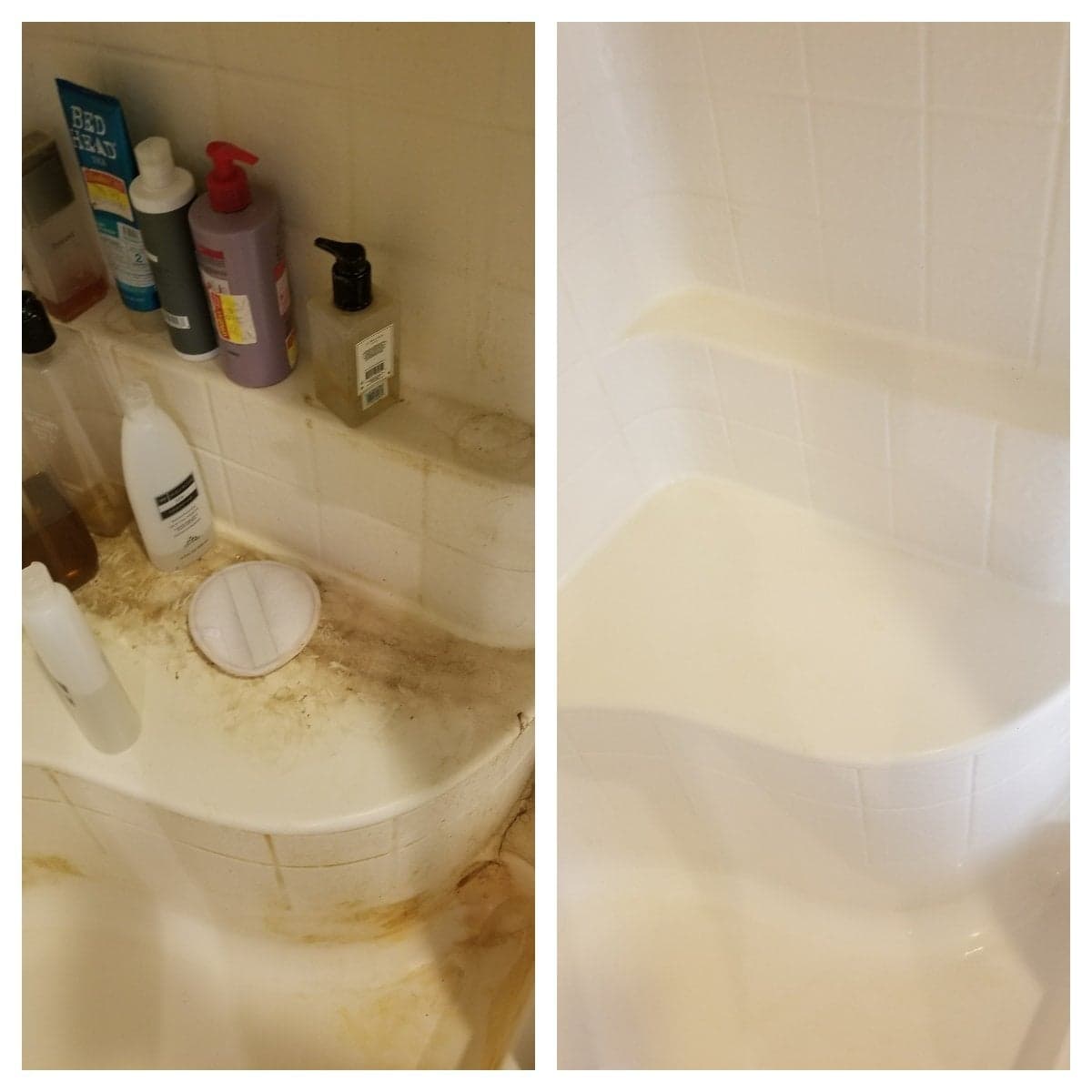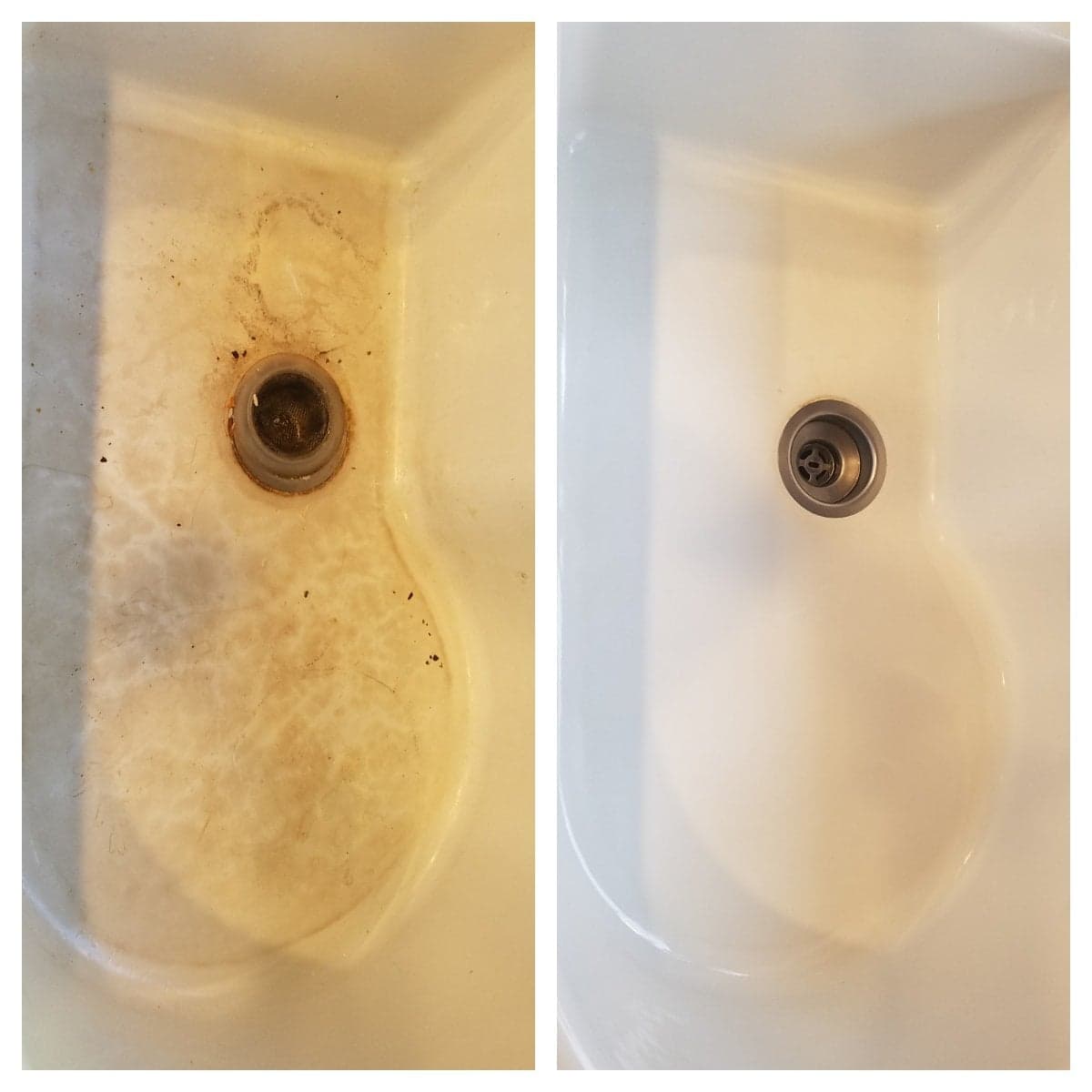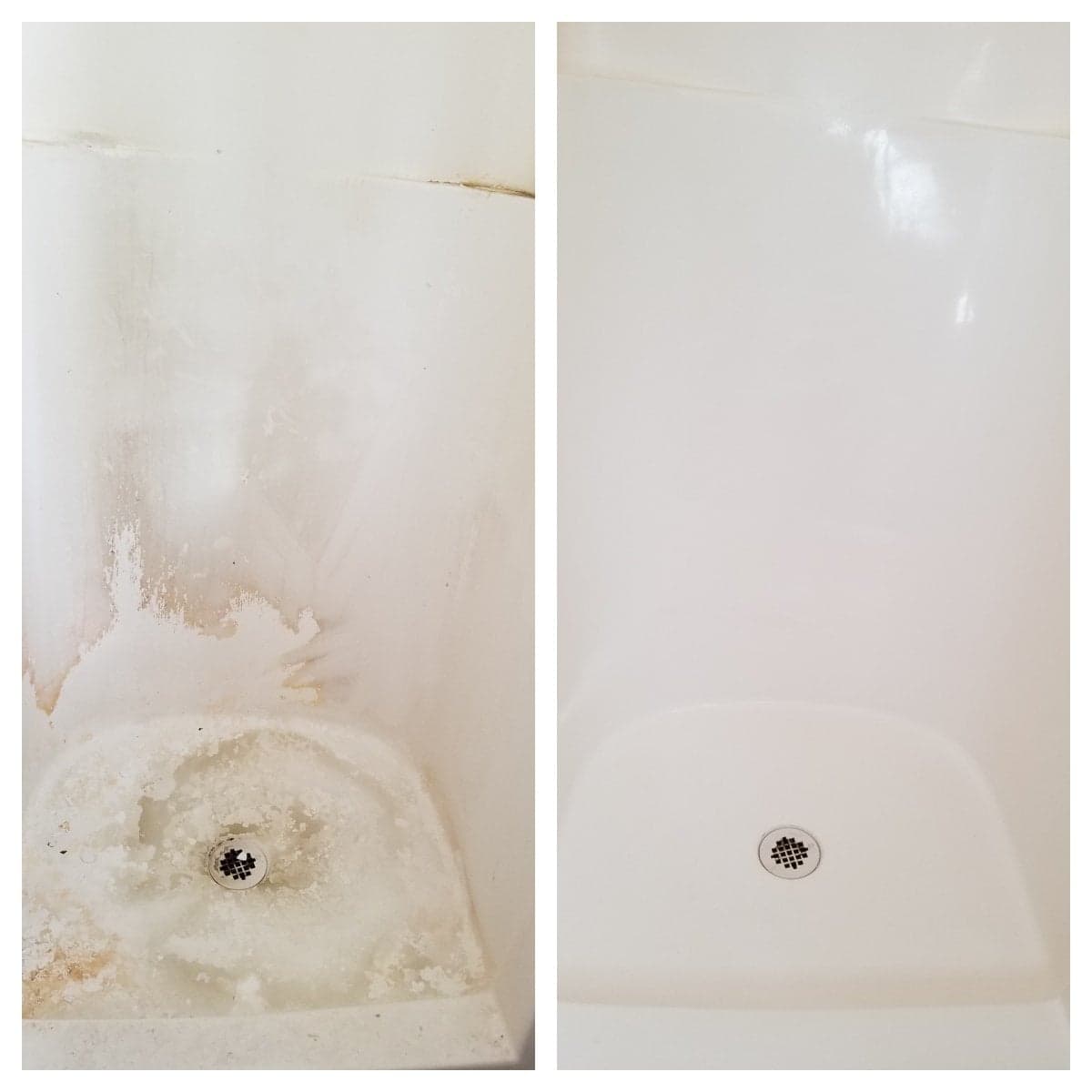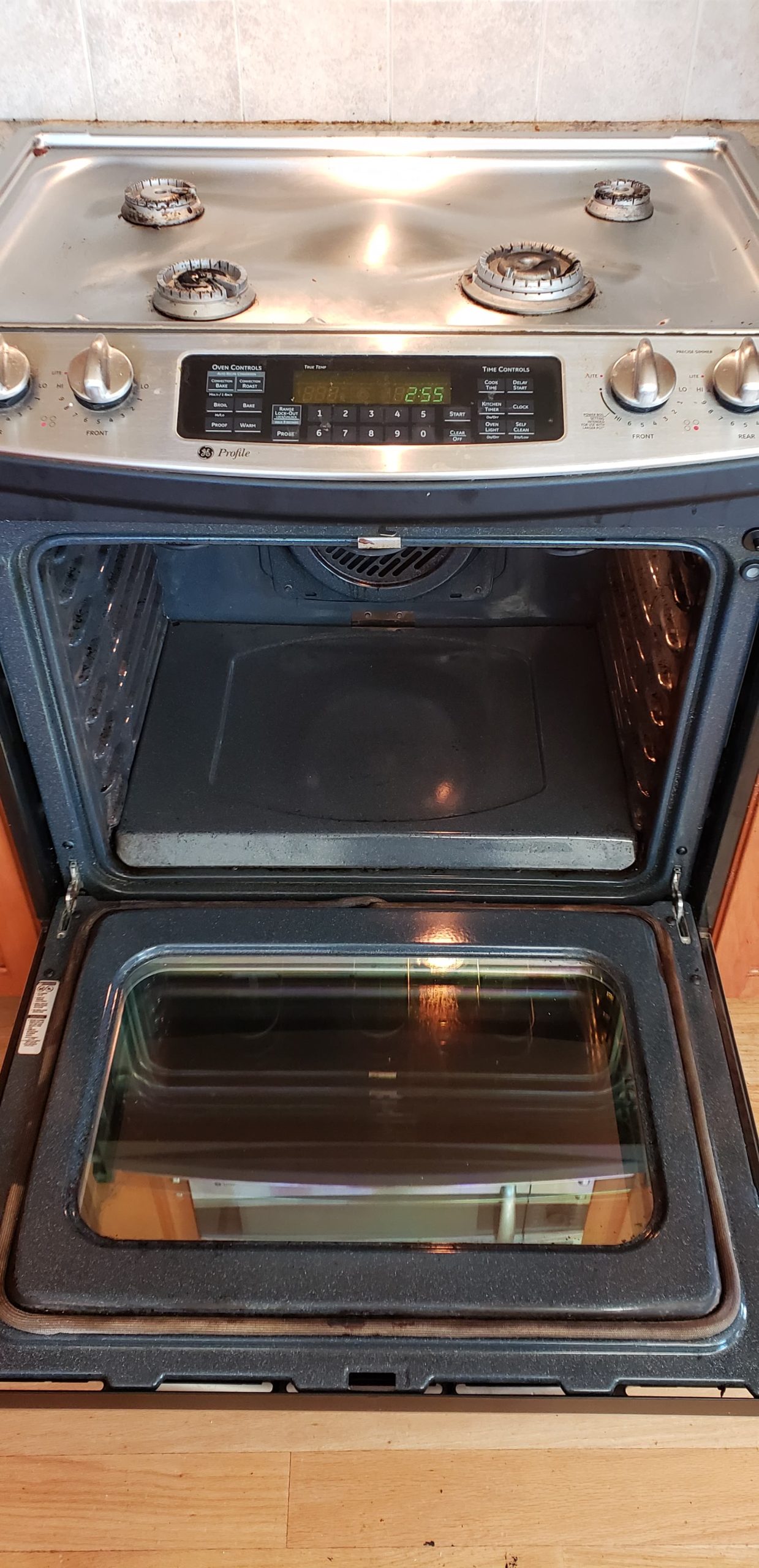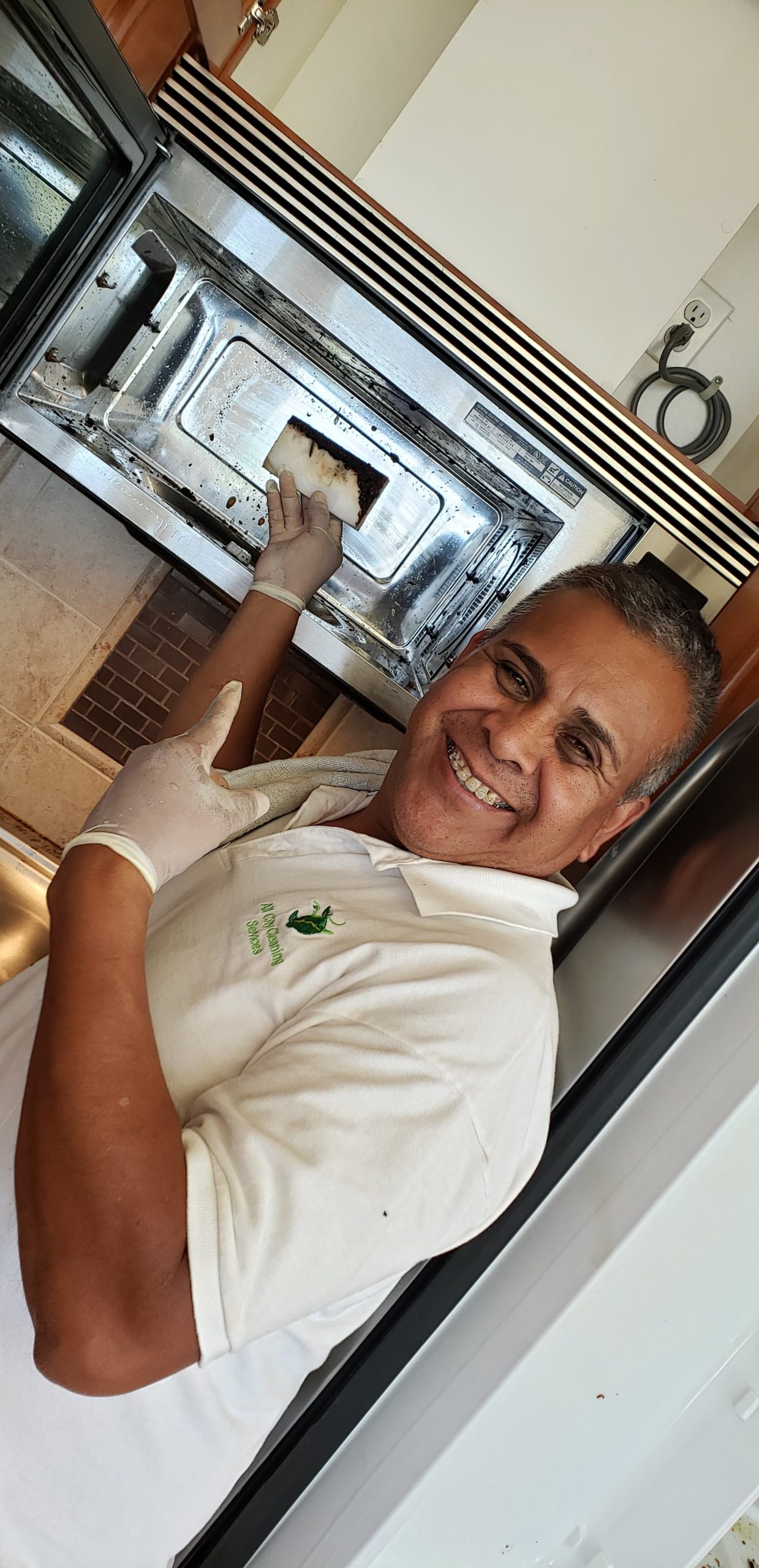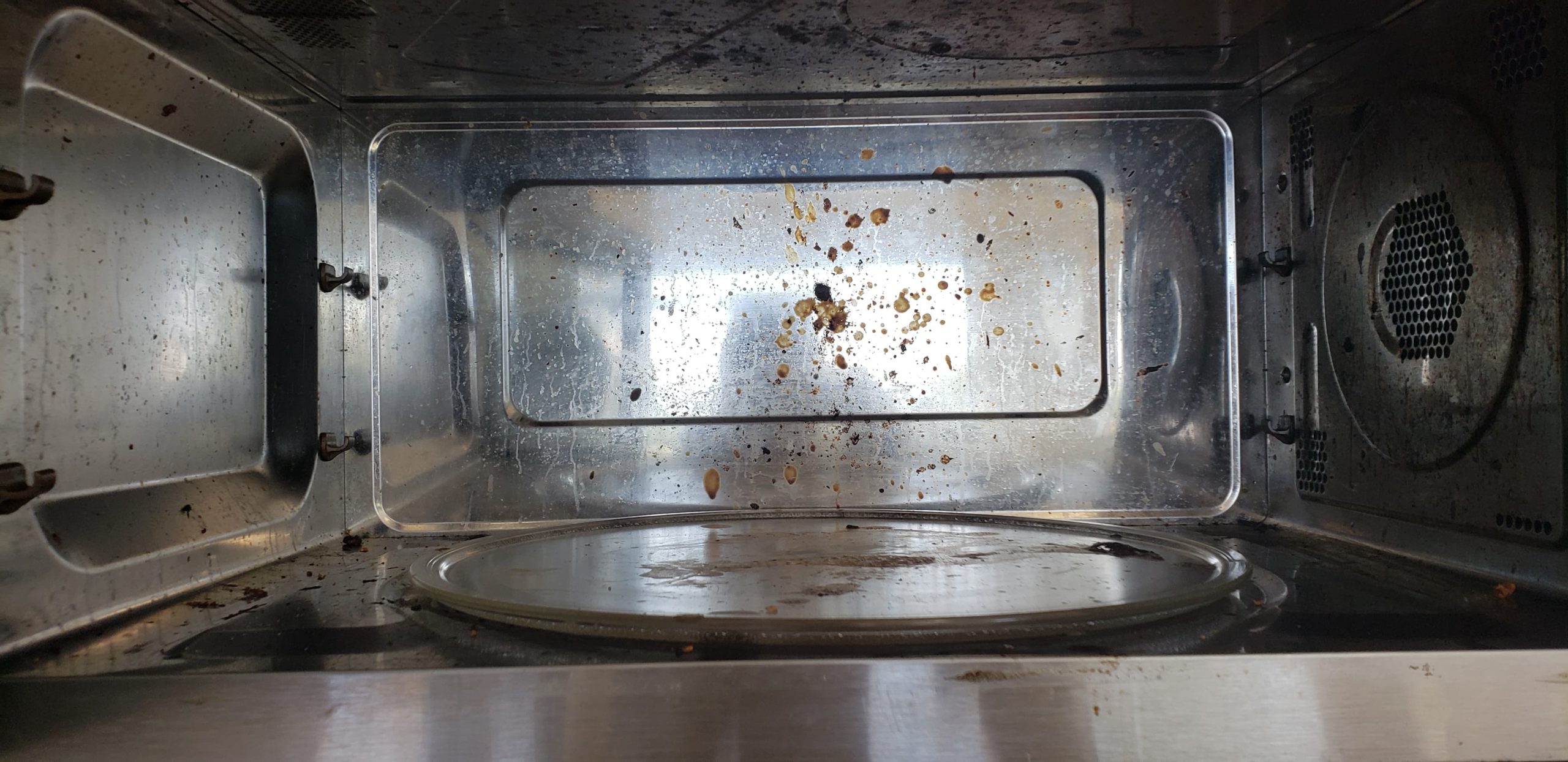 But really…Why should you choose All-City Cleaning Services out of the dozens, if not hundreds of choices you have? Well, let us give you a few reasons why we'd love to earn your business.
Extreme Attention to Detail
If our Dirt Detectives don't deem a space and everything in it " The Day You Bought It Clean", our crews go back, providing a shine that leaves you satisfied!
Servant-Hearted
We all have our gifts and ours is the gift of cleaning. We firmly believe in sharing that gift with as many homes and businesses as possible.
We Keep it Green
We use only mostly all-natural cleaning products that are safe for the environment. If we don't protect our planet, there will be nothing to clean! Some jobs do require EXTRA-strength products and we have those as well.
And if that doesn't convince you why we're the cleaning company for you, listen to what our past customers have to say!