We are a local business– not a franchise or referral service. Family owned and operated. We go above and beyond our competition. Truly caring about clean. We take pride in using the industry leading equipment and cleaners, but also making sure that we offer services that make our company stand out. Need windows cleaned? We got that! Carpets cleaned? Let us know! We can even help with the outside of your home! We do pressure washing and solar panel cleaning to help get the outside of your home sparkling too!
At all city Cleaning Services we are proud of our work and stand behind our performance. We guarantee satisfaction. All of our services are 100% Guaranteed, so you can feel secure in choosing The All City Cleaning Services for your home and business needs. We are available for one time service or repeat cleanings on a schedule that works with your life.
Over and over we get feedback from our clients about how impressed they are that we went above their expectations when cleaning their house or business. We love this feedback and it is one of the reasons our referral rate is so high. We love going above and beyond to make a difference for you.
Bonded, Licensed and Insured Cleaning Services
Did you know that one of our specialties is military move cleaning? We have a lot of expertise cleaning area homes before and after our local military personnel have moved. We love to help people get their valuable security deposit's back! We offer free quotes and are available with short notice to help families within our service area make sure where they are moving out of or into is sparkling clean. Re-locate with ease. Allow us to help make the tr
Let's work together
Try us on your next project. We'll do everything we can to make it the first of many.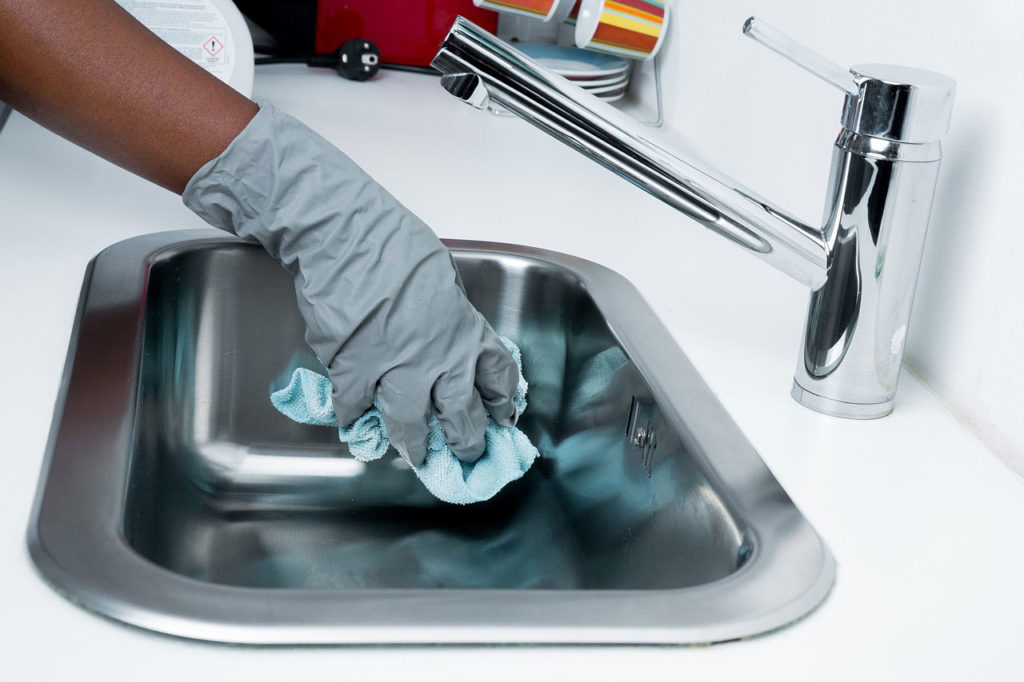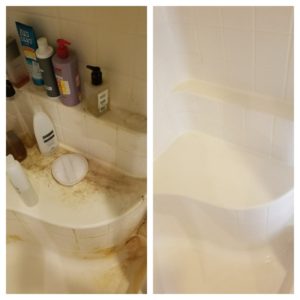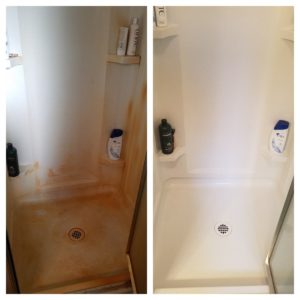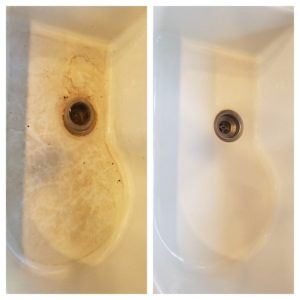 Our Guidance
A good name is rather to be chosen than great riches, and loving favor rather than silver and gold. Proverbs 22:1
Try us on your next project. We'll do everything we can to make it the first of many.
DuPont House and Commercial Cleaning
Lacey House Cleaning
Lakewood House and Commercial Cleaning
Olympia House Cleaning
Tumwater House and Office Cleaning